Beautiful packaging !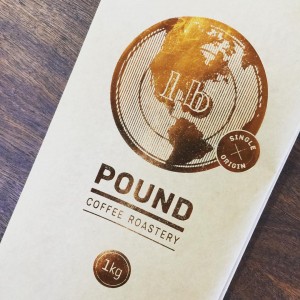 When Irene and Amy get clever and shit.
Posted 11/04/16
Sydney Royal Fine Food Show 2016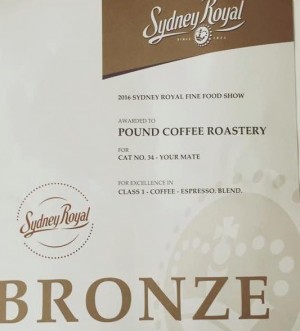 One of the many reasons we like Sydney!
Posted 11/04/16
Breakfast puck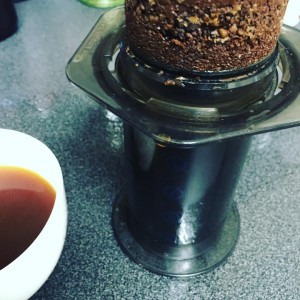 Doing breakfast right !
Posted 10/04/16
Fiebre Coffee samples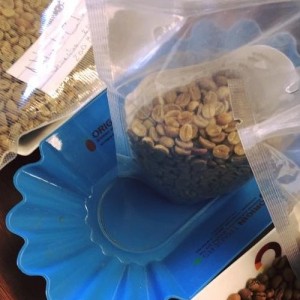 Roasting up some fresh samples, come try them on Friday at 1 pm. Including an amazing Panama natural from Fiebre coffee — at Pound coffee roastery.
Posted 30/03/16
Melbourne samples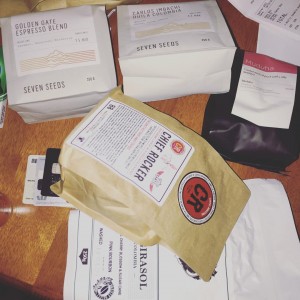 Just a few of the coffee's we tried this weekend. @cartelroasters @marketlane @7seedscoffee @axilcoffeeroasters
Posted 21/03/16
Profile Coffee Roasters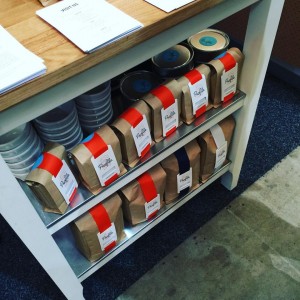 @profilecoffeeroasters with fine coffee and stunning packaging.
Posted 19/03/16
Gicherori AB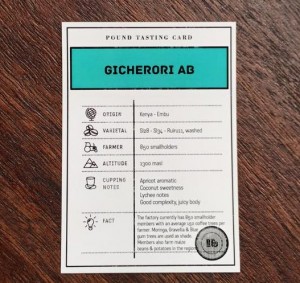 So we where luck enough to get a silver medal at the Melbourne coffee awards for the Kenyan Gicherori AB. Very pleased!
Posted 17/03/16
Cold Brew cooler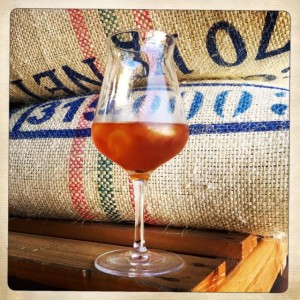 40c demands some fine cold brew! Happy Monday.
Posted 14/03/16
Silver Dream Machine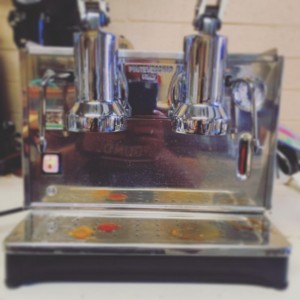 How to make a Friday even better. Lever-tastic!
Posted 11/03/16
Rob @ Little Willys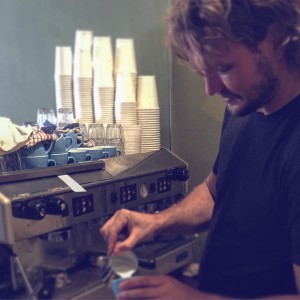 This guy! Pouring an award winning blend, we entered @littlewillys_bookend coffee into the Sydney Royal show and got a bronze medal!!! Rob was one of our very first customers and has been killing it ever since. Thank you bud, it's been our pleasure, oh and northbridge's too!
Posted 04/03/16
Beautiful Brazil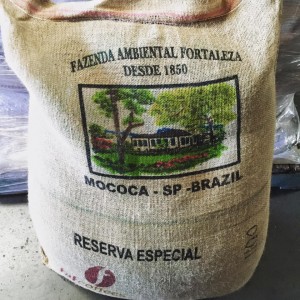 Just one of Friday's fine coffee's to sample.
Posted 24/02/16
Coffee and Chocolate …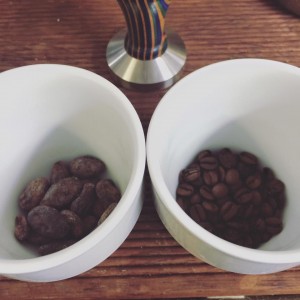 Friday at 5.30 come try some coffee and chocolate! Our first cupping of the year,get in quick.
Posted 24/02/16
Golden Bean Medal winners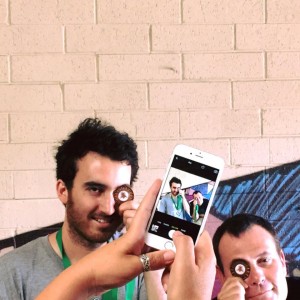 So we got a few medals from the golden bean awards and not only are we proud but they make a great monocle!
Posted 07/12/15
Come back Francesco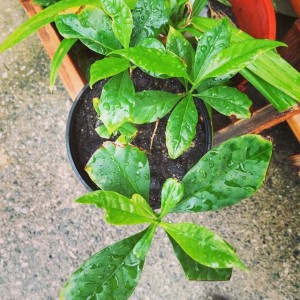 This is Francesco, our beautiful coffee plant gifted to us by our friend Frankie #losurdo. Someone plant napped him over the weekend from outside our Roastery. #comebackFrancesco
Posted 16/11/15
Exciting project here at Pound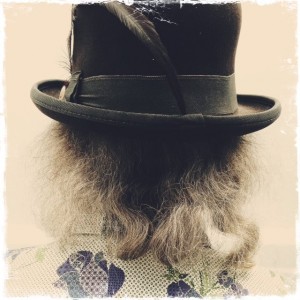 We are working on a exciting project with someone who spends a lot of his time up against the wall….hmmm cryptic better watch this space!
Posted 09/11/15
True Mylk Stockists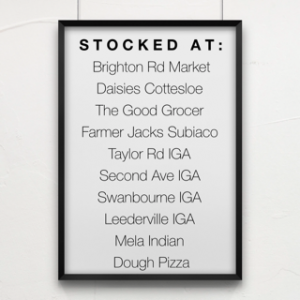 So many lovely people have been contacting us to find out where they can get True Mylk so here is a list of their stockists and thanks for supporting this awesome product.
Posted 03/11/15
Loving True Mylk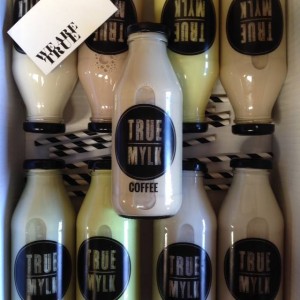 If you like Almond Milk and Pound Coffee look no further…Its True !
Posted 02/11/15
Beautiful cups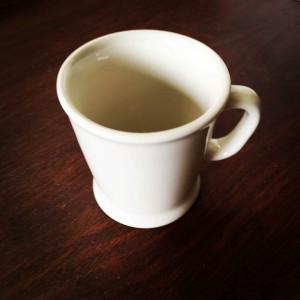 A huge thank you to matty @whitehorsecoffee you are too kind! #waytoogenerous #acmecups
Posted 02/11/15
Gardening at Pound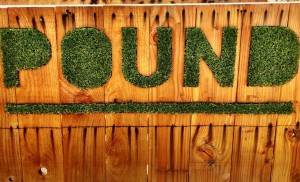 Green fingers ….
Posted 13/10/15
Friday Cupping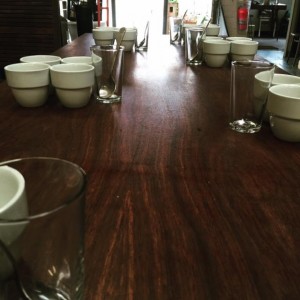 Coffee cupping Friday 16th October at 6pm, places going fast so pop us a message to hold a spoon for you
Posted 13/10/15
We have been busy!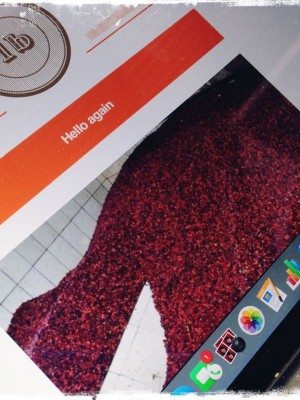 Have you heard about our new Pound newsletter?
If you would like to hear all our news feel free to sign up on our website http://poundcoffeeroastery.com.au/contact/
Posted 12/10/15
Introducing our Hondurans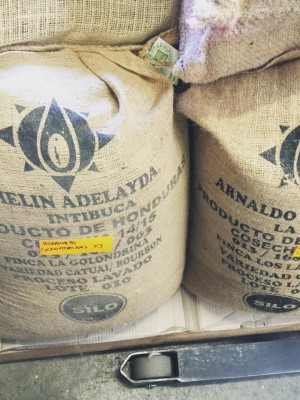 And then there was the Hondurans. Monday just got better!
Posted 07/09/15
New Guats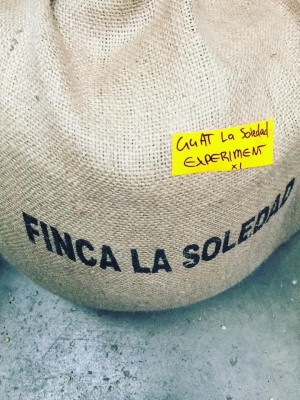 The first of many Guatemalans for this season. This coffee is big, lots of cocoa, sweet body and just the right kinda funk. You need to try this!
Posted 02/09/15
Breaking Crusts !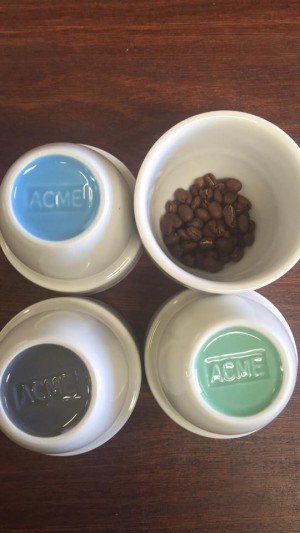 We are breaking in our new ACMe cupping cups on Friday at 6, come break the crust with us! — at Pound coffee roastery.
Posted 24/08/15
Pre Cupping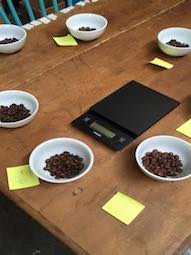 Pre cupping cupping. Tomorrows cupping is full but we will be back at it in 2 weeks — at Pound coffee roastery.
Posted 12/08/15
Aeropress anyone!
Next Friday 19th at 6pm we are aeropressing to our hearts content! Bring your gear and let's see who's recipe works. 12 places available so get in quick
Posted 10/06/15
Fiebre Coffee direct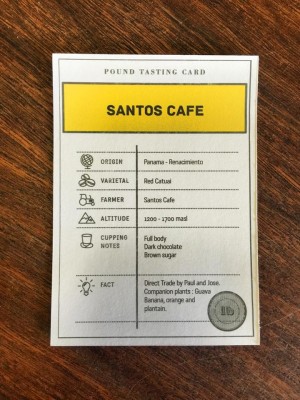 Fine Panamanian coffee direct in Perth from the guys at Fiebre Coffee. If you haven't tried it, do yourself a favour!
Posted 08/06/15
El Limoncillo Natural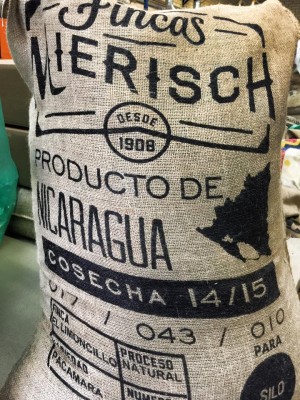 Not only are the bags brilliant but inside is some of the finest coffee. This El Limoncillo natural pacamara is pure strawberry goodness.
Posted 07/06/15
Stunning Espresso!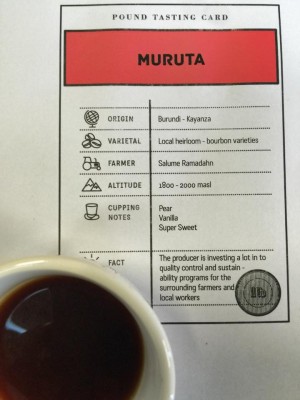 Try this for the weekend. A stunning espresso..
Posted 04/06/15
WA Day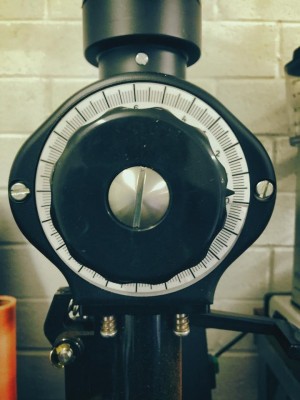 To celebrate WA day we are will be cupping next Friday at 6pm. Start your long weekend right, caffeinated
Posted 21/05/15
Lots of fresh Ethiopians!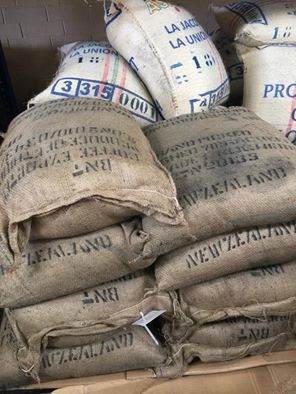 Wote and Kochere perfect for cold drop or espresso. Just behind are the new season la Jacoba too!! Terry's chocolate orange goodness.
Posted 21/01/15
So your looking for a tamper??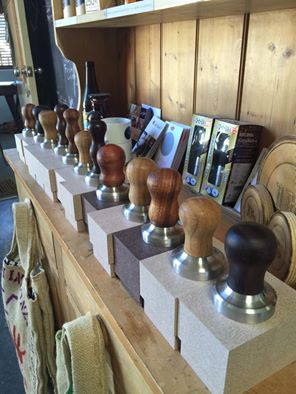 These tampers made by Albert Gunawan from native teak,rosewood and Indonesian pine are simply stunning! Each one is hand made and individual. Come check them out!
Posted 14/01/15
Cupping fresh coffee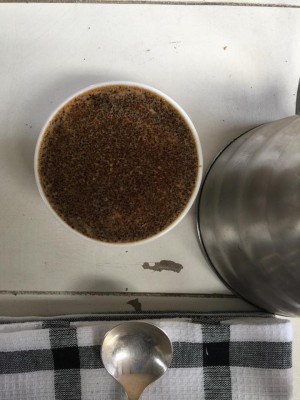 Friday night at 6pm we are cupping fresh coffee, we have four spots left. Get in quick good people!
Posted 13/01/15
My new toy! It has lights…..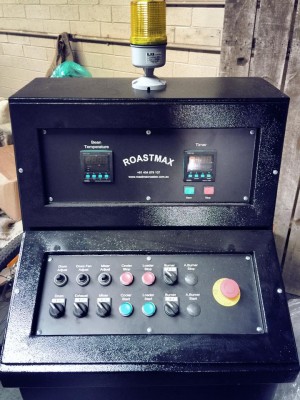 Merry Christmas to myself. Woop!!!
Posted 06/01/15
Welcome back!!!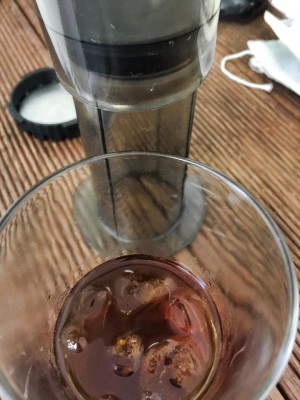 This week you can grab the areopress, the porlex grinder and a tin of geisha for $115 together.
Posted 05/01/15
Tomorrow we are back on the tools!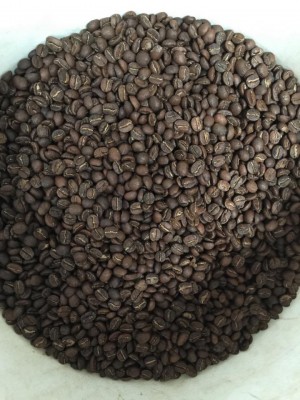 We have coffee to easy the pain of going back to work and some fine coffee for cold brew to! See you soon good people!
Posted 04/01/15
Happy New year to you all!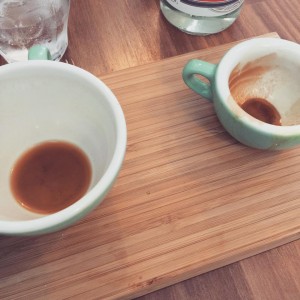 Thank you all for making this an amazing year! We love what we do and thank you for letting us do it! We have so much fine coffee for you to try next year to, and a new roaster!!! Bring on 2015
Posted 31/12/14
Get your caffeine!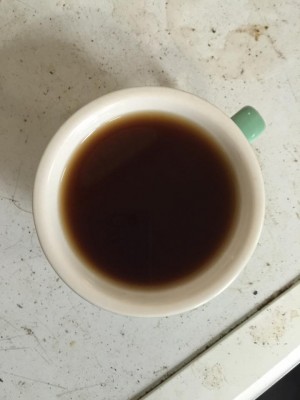 We've got some roasting to do tomorrow so for all you guys and girls who need some extra caffeine come pick up some beans tomorrow.
Posted 28/12/14